Name: Ms. May
Mobile: +86-186-1558-3065 (whatsapp,wechat)
E-mail: sales@acrylicletter.com
E-mail: info@acrylicletter.com
Add: No 79-4,Yong An Street,Wendeng City,Shandong prinvince,China
Skype: mayacrylic




Product name : Penguin Manual Metal strip bending plier

Item : QE-V50,QE-C50
Details:
QE-V50/QE-C50 Penguin Manual Metal strip bending plier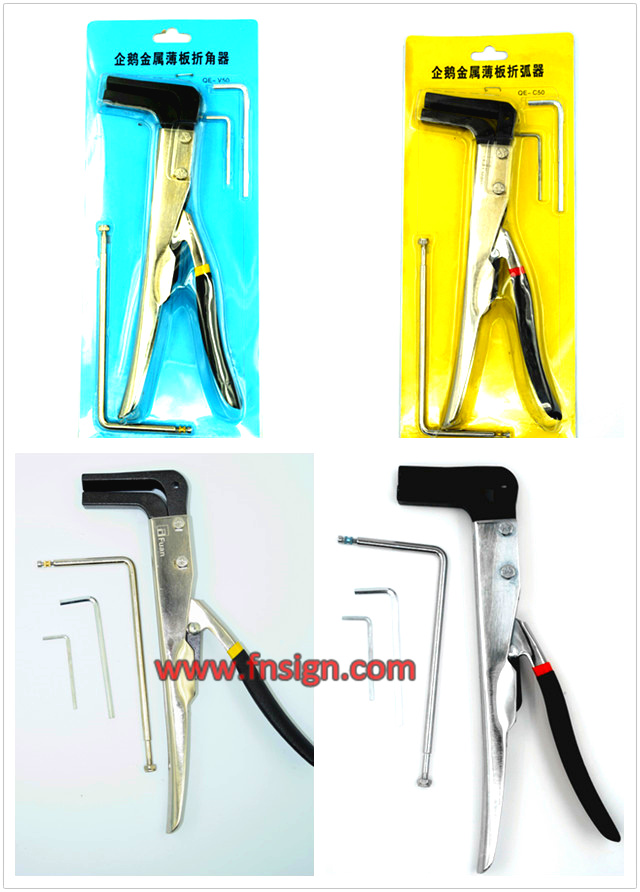 This tool called
Penguin Metal strip bending plier because it looks like penguin.
FEATURE:
1. It use lever and parallel pressure to bend sharp and round angle with precise folding postion.
2. It can bend metal strip below height 50mm,thickness 0.5mm.


3. The pressure point can be adjusted according to material thickness which make it easy to make perfect metal channel letters.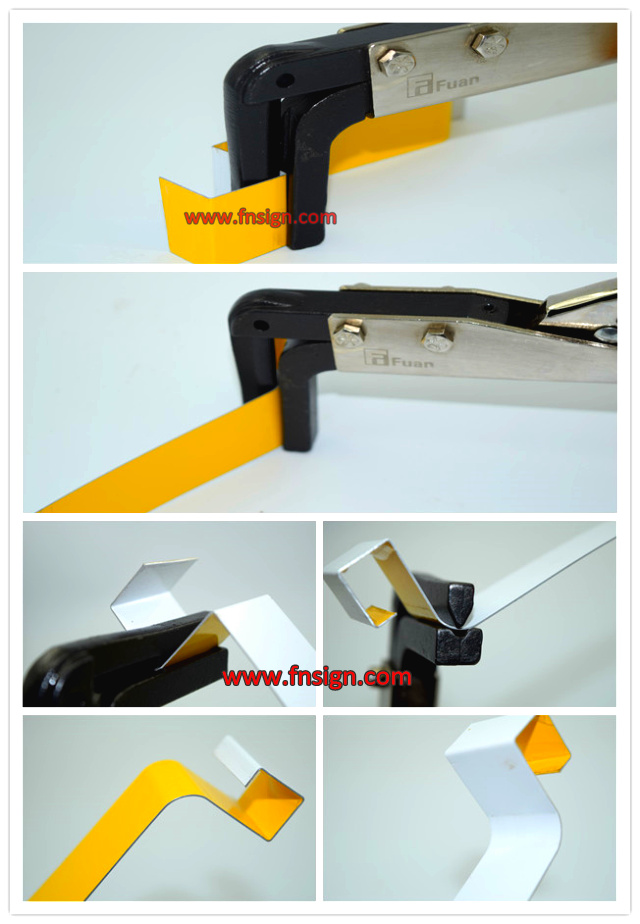 TECHNICAL PARAMETERS:


APPLICATION: