Name: Mr. Charlie
Mobile: +0086-15806693076 (wechat)
E-mail: sales@acrylicletter.com
E-mail: info@acrylicletter.com
Add: No 79-4,Yong An Street,Wendeng City,Shandong prinvince,China
Skype: mayacrylic




Product name : Metal Letters Bender Bending Machine Tool for 3D Channel Letters

Item : FAKC-YJ
Details:
Stainless Steel & Aluminum Bender/Manual Metal Channel Letter Bending tool/Metal Slotting Machine/Metal Notching Tool
The metal bender is suitable for less than10cm height metal strip, like stainless steel, aluminum, galvanized sheet, acrylic, etc.
Each bit can open about 150-200 tank according to different material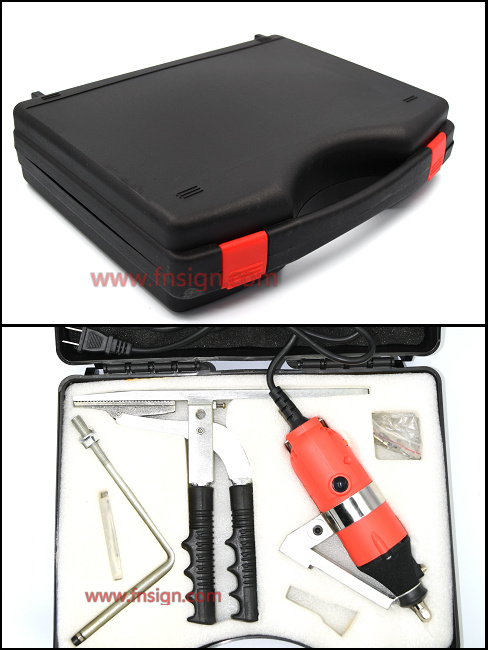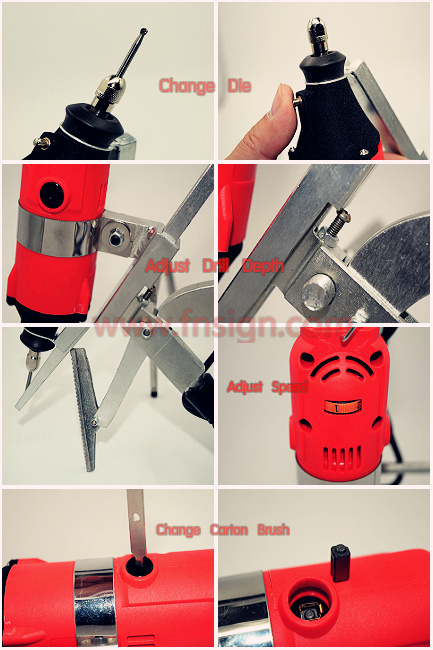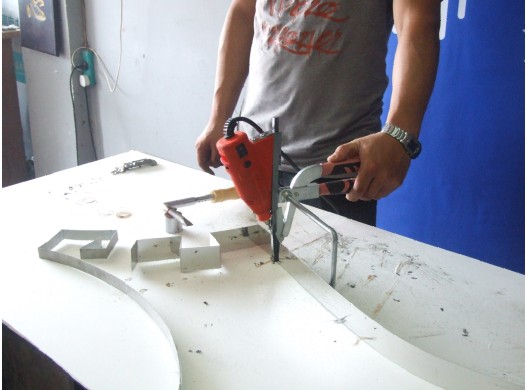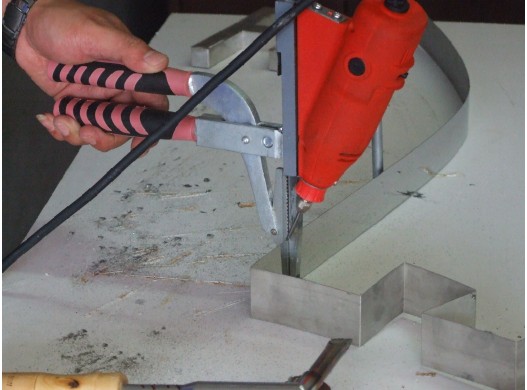 Tips:
1.For lettering tools, please choose original product and keep far from the cheap copied one! The bits are consumable, so please purchase more for spare use!
2.The bits are vulnerable, and could be damaged differently depending on different materials it bears with. Each bit can make about 200 grooves individually.
Steps:
1.According to requirement of plate, adjust the height of bit edge and check the depth of plate, and then tighten the collet;
2.Push spindle bar to shuttle tank;
3.Hold the plastic handle by left hand, clamp plate properly, and move it to the required slot position;
4. Hold the motor by left hand, utilize the guideway shuttling up and down to groove.

Note:
For first users, it is required to make proper adjustments according to strip thickness and material , and it may take a while to manipulate.


Model

FAKC-YJ

Voltage

220V/110V

Power

70W

Temperature

800°C±5%

Max working width

10cm

Max working thickness

advise no more than 0.8mm
(details accroding to the materials